We fuse robust data collection with a deep understanding of the adversarial mindset, delivering smarter defense and more effective response against cyber attacks, disinformation, and abuse of digital platforms. Nisos helps our clients in the following intelligence domains to solve a variety of complex challenges specific to their organization.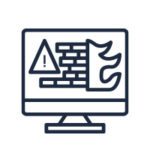 Intelligence analysis using outside the firewall telemetry to bring context to your network security.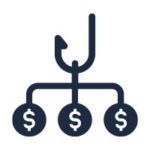 Gain insight and disrupt threat actors who illegally leverage corporate systems for monetary gain.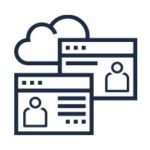 Stop abuse of your platform and the negative impact on customer experience and brand safety.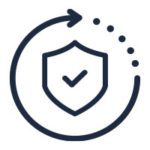 Identify, assess, and mitigate threats to your company's people, assets, and properties.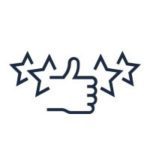 Technical guidance for defending your reputation against threats, negative sentiment, disinformation, and slander.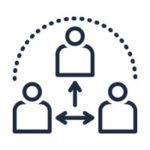 Adversary-centric intelligence to address cyber and non-traditional supply chain and investment risk.